Knowing the complex Neolithic societies: 'La Marmotta' a village on the shores of Lake Bracciano (Roma, Italy)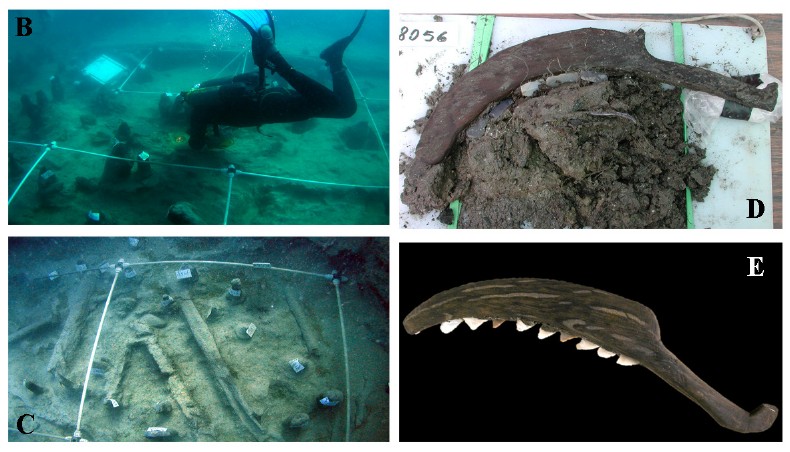 A lecture by:
Mario Mineo (Museo delle civiltà –MPE L. Pigorini)
Niccolò Mazzucco (Spanish National Research Council, IMF-CSIC)
Juan F. Gibaja (Spanish National Research Council, IMF-CSIC)
The lakeshore settlement of 'La Marmotta' represents some of the earliest evidence for seafaring farmers in Italy (ca. 5690-5250 cal BC) and one of the earliest wetland sites of the entire Central Mediterranean Basin. The site is unique for the richness and variety of organic materials preserved (i.e. fragments of textile and textile tools, foodstuff, wood and plant crafts, house remains, pirogues, etc.), especially if compared with the rest of Early Neolithic sites in the Italian Peninsula. Nevertheless, for a number of reasons, the site is still not integrated within the debate on the Neolithization process.
We have currently started a research project to analyze the complex society of La Marmotta. This has been made possible thanks to the collaboration of many specialists from numerous international institutions.